Whether starting out as a family of 3, or growing your family to 5, let's capture your life together.
Outdoor Boudoir Sessions are now available
He's finally asked that special question! "Will You Marry Me". Let's take those picture's and celebrate your engagement
Every one has their own story, their own adventure. What's yours?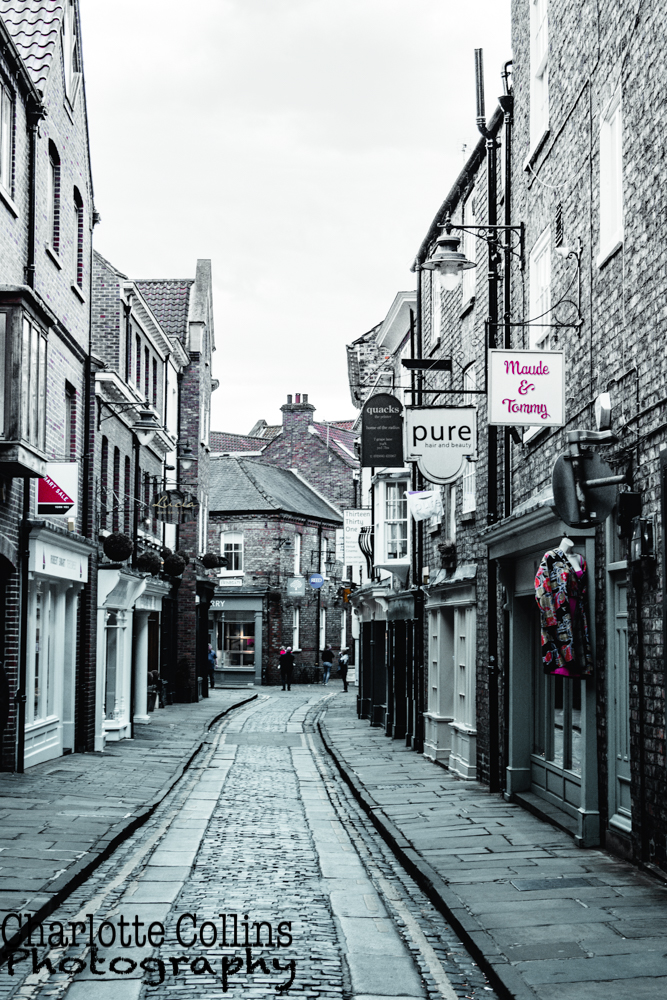 Travelling to different area's, capturing the Natural Beauty of objects and places.
Capturing a mother's new profound love for her new pending arrival
Capturing your childs adventures in their own eyes